How Manufacturers Can Use Digital Marketing to Attract Employees
Last updated February 05, 2022
The challenge.
According to a study by Accenture and The Manufacturing Institute, more than 75% of manufacturers reported a moderate to severe shortage of workers in 2017. Competition from other manufacturing firms to land the best employees is steep.
In addition to new competition, traditional hiring tactics just aren't working as well.
Ads in newspapers
Job fairs
Recruiting (i.e. cold calling)
Temp agencies
These tactics are no longer as effective. One explantation we give for this is that we live in an increasingly digital world.
Prospective employees want to be able to find your business, research you, clearly see that you're hiring, and apply with ease - all from their laptop or mobile devices.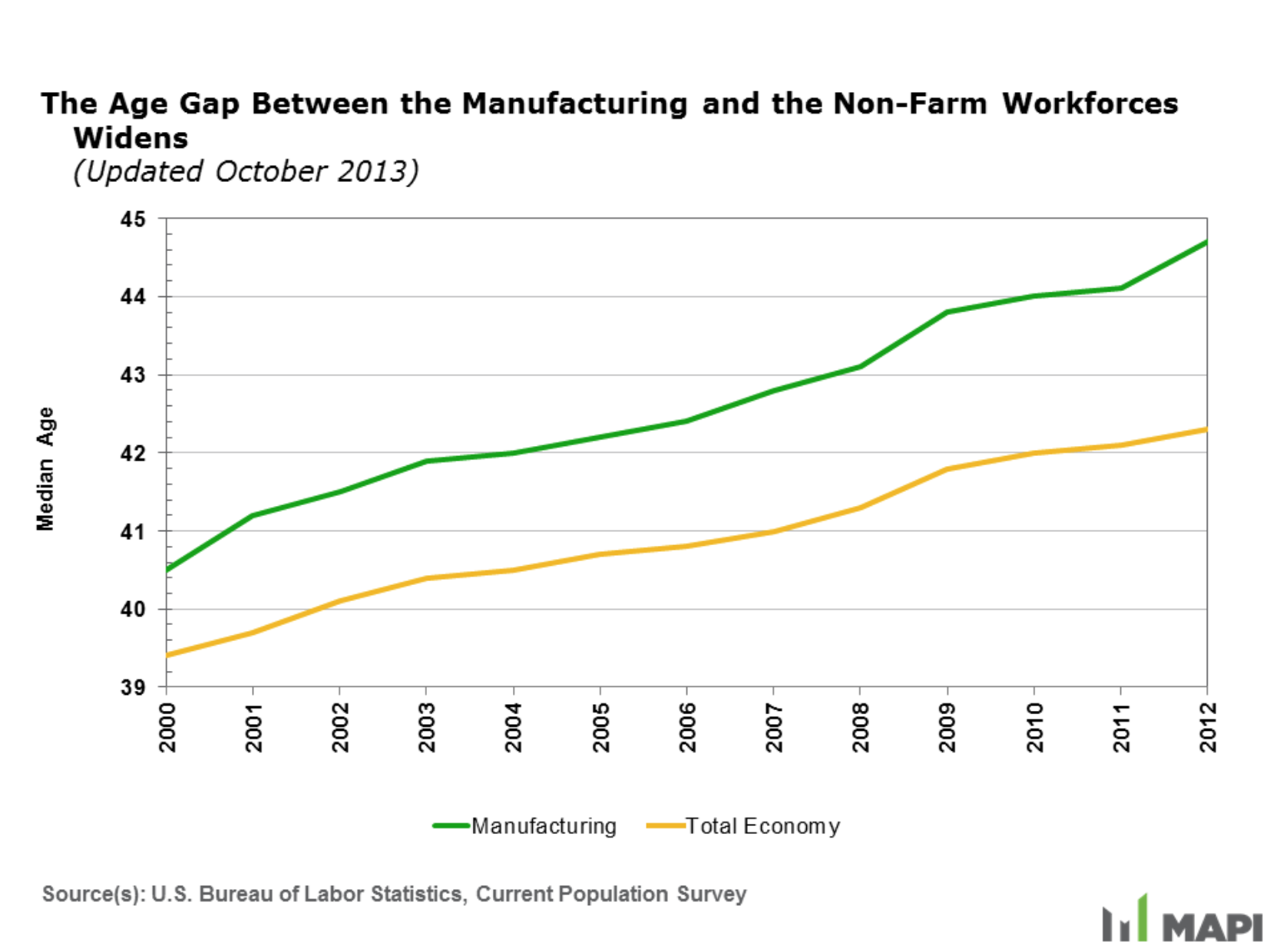 An Aging Workforce
In 2012, the median age in manufacturing was 44.7 years old.
There are many benefits of hiring experienced workers, but it is clear that the sector would benefit from an influx of young talent.
Unfortunately, a recent Deloitte survey shows that millennials rank manufacturing as their least favorite career path.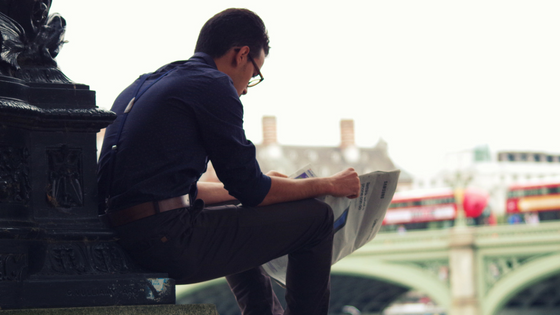 An Uncertain Future
The average salary for jobs in manufacturing starts somewhere between $50,000 and $70,000, and there are many jobs available. People just need to re-gain their trust in the industry. In addition to having a reputation as dirty and dangerous work, there is social stigma regarding outsourcing, AI, and automation.

"Forrester predicts 10 million jobs will be lost as a direct result of the robotic revolution. While the shift will come with a new wave of hiring (it estimates 15 million), automation and robotics will eliminate 25 million (jobs)." - CNBC, 2017
Today's young people view manufacturing as an unsafe career choice, even worse: as an industry that doesn't value their employees. And the results are clear. Millennials are choosing to go into other fields.
An Answer
Through smart web design and practical digital marketing, brands can show prospective employees how rewarding a career in manufacturing can be.
Here are ten essential digital marketing techniques to help manufacturers face the social stigma, flourish in their communities, attract employees by putting their best foot forward, and start receiving applications.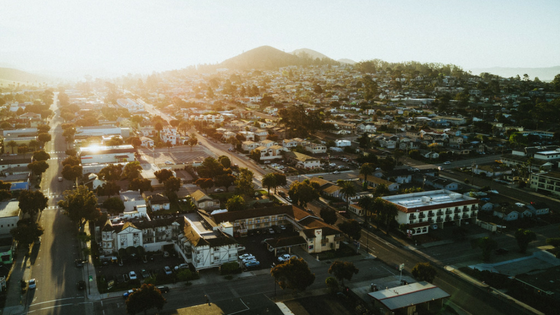 #1: Boost Local SEO.
Do you rank on Google for "<Your Company> employment reviews" or "jobs at <company>"?
What about on Yelp? Is there anything on your site that suggest you are a part of your community?

Optimizing your digital presence to be found by local users and search engines can have a massive impact.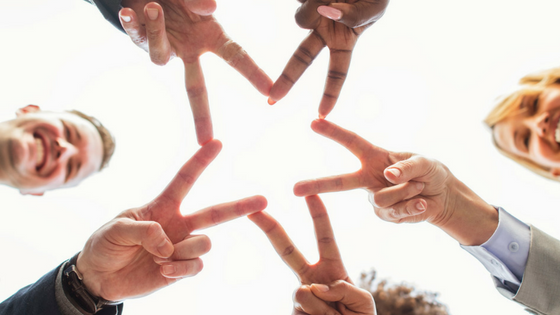 #2: Showcase the benefits of working for you.
Do you offer your employees health benefits? Paid vacations? Do you have day care services? Offer 401k? A gym membership?
If so, showcase that on your website.
Many organizations don't realize they're offering the same package as their competition, which isn't good enough if you're trying to stand out. Even the small things can help your business differentiate itself.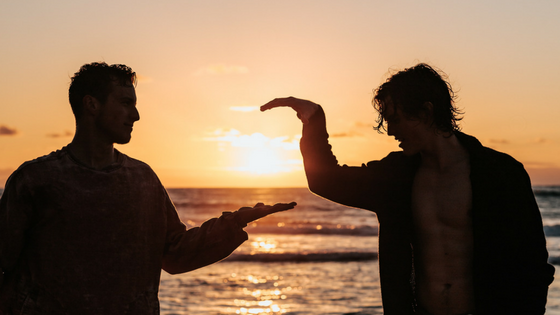 #3: Collect employee testimonials and referrals.
What are employees and former employees saying about you?
What do they tell their friends and family?
Conversations like this are happening across the digital realm, and you can steer this organic form of PR in the right direction.
There are many social listening techniques that can help you stay on top of what people are saying, collect testimonials from employees, and even craft stories around the positive experiences employees have while working for you.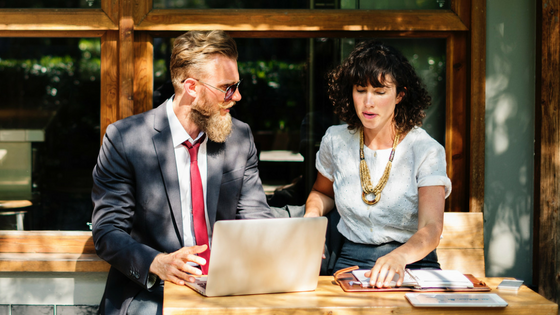 #4: Add career opportunities to your website's homepage.
It's the digital equivalent of a "help wanted" sign in a store window.
The home page is prime real estate, so often marketing the business itself is the priority. But what about HR? If career positions are going unfilled, it helps to amplify the message that you're hiring. Hey, were hiring!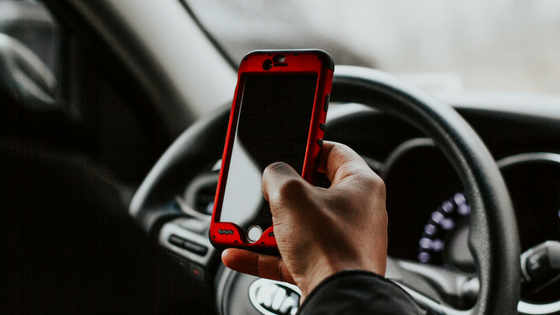 #5: Have a mobile friendly website and make it easy to apply.
Many users are mobile-only visitors with no other connection to the internet. They do not want to jump though many hoops, especially on a tiny device.
This could also be someone's first impression of you, as many people research companies on their phones before moving to a desktop or laptop.
Are people able to apply through your site?
Years ago, HR departments used applicant tracking systems (ATS) to help make the screening process easier. The only problem is, the more information you initially ask for, the less leads you're likely to get.
Are those same rules being applied today? Or can your organization be a little looser in its requirements?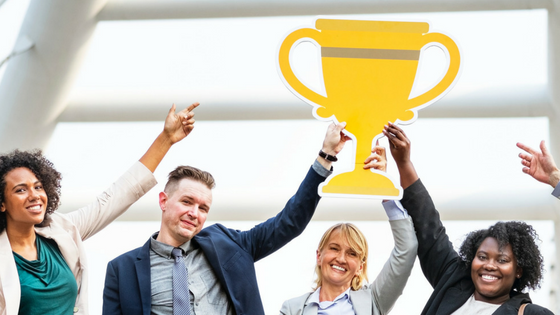 #6: Showcase your company's achievements.
Are you a leader in your industry?
Are you using cutting edge technology?
Potential employees want to know what the story is behind the success. People enjoy being part of a winning team and feel safer applying somewhere they believe will be around for a long time.
Utilize your website and social media channels to let them know how well you're doing.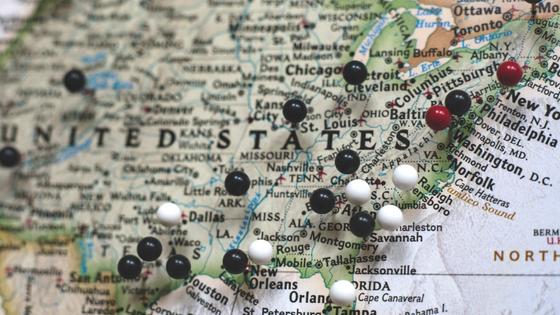 #7: Highlight the area where your business exists.
Take the time to describe some benefits of relocating on your jobs page.
What great features does your city have? Chances are your chamber of commerce already has marketing materials you can use to attract people to your city.
Tip: In your job listings, always make sure you state where your positions are offered.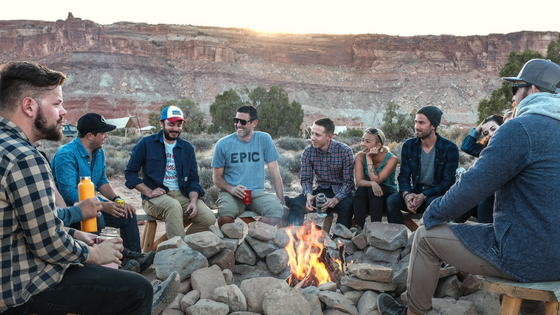 #8: Give people an idea of the culture at your business.
"If you love what you do, you'll never work a day in your life."
Do you have annual fundraisers? A kickball team?
Job seekers are more than interested in the social environment of the place where they are considering employment. People want to know if they'll be a good fit. Engage employees in your company's social media by creating a hashtag for company events.
Tell your story, give your mission statement, and outline your values across all of your channels.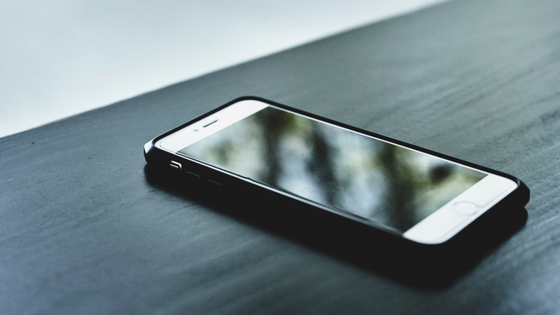 #9: Answer the social telephone.
How is your business being talked about on review sites like GlassDoor and Indeed?
While we can't always be prevent a fire from happening, having a reputation management program in place at your company to actually respond to negative reviews can make the difference between a small fire or a wild fire that can grow to burn down your company's reputation.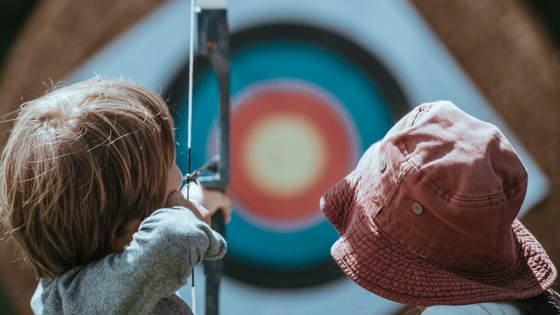 #10: Use retargeting/re-marketing technology.
After visitors leave your site, utilize retargeting to gently remind them about the careers they viewed but didn't apply to. This action is similar to a salesperson following a lead. Chances are they just got distracted and moved on. Just as in purchase decisions, it takes multiple touches for someone to take action.
Platforms like Facebook, Instagram and YouTube allow you to easily reach prospects via their ad platforms after they have visited your site.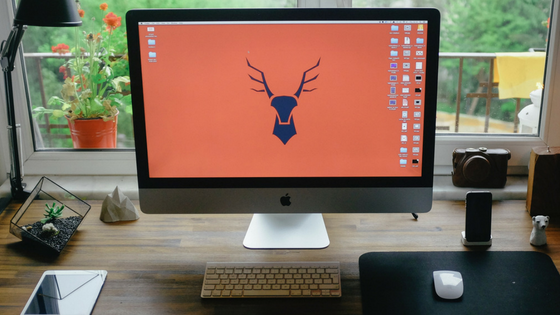 When it comes to marketing your business online...perception is reality.
Did you know the best product or service doesn't always win?
Maybe your competitors aren't as awesome as you, but maybe they are doing digital marketing just a little bit better than you are... and that can make all the difference.
Digital marketing doesn't have to cost a lot or consume all of your time. When you have experts handling your marketing and helping with strategy, everything else just falls into place. We offer practical and effective solutions to help our clients rule the web.
If we can help you, please let us know! Our goal is not to replace your internal marketing staff, but rather to work with you to accomplish a greater goal.
Let's Stay in Touch
Follow us on Facebook or Twitter for more strategies related to web development and digital marketing.
Sources / Resources: