Ritter Knight Creative is a digital marketing agency who has worked on over 101+ website projects spanning across 11 industries including manufacturing, hospitality, tour and travel, and more. Collectively, our websites have helped bring in over $50M in sales and saved businesses over 2000 hours of time.
We help businesses market themselves effectively online (and offline) through top-notch website design and other digital (and even some print) services. Whether you need a trusted partner to run your day-to-day marketing efforts or a little help filling in the gaps with an existing team, we've got you covered.
Ritter Knight was officially formed in 2013 but the roots of the company begin as far back as 1996 when founder, David Ritter, then a high school student, purchased his first domain name and put up a website offering website design services as a hobby. A few years later, he went on to sell that domain to an international oriental foods distributor based in the UK for a nice profit. Unlike others who simply hopped on the web train to simply make money, we've been using it almost since day 1.
The Leadership Knights of the Roundtable
While our core team is small, we're big as you need us to be with our network of reliable relationships. And we're always looking for solid people to join us.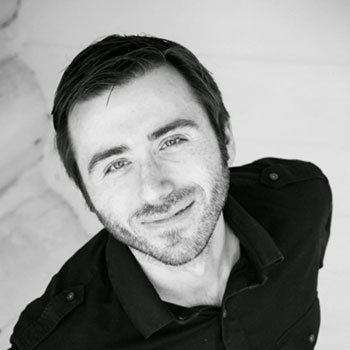 David Ritter // Principal/Design Director
One part designer, one part mad scientist, David loves to tinker with new technologies and craft solutions to help solve business problems. Having been involved in web design since the mid '90s and purchasing his own domain name as a high school student in 1997—and later selling it—there isn't much he hasn't seen. From Netscape's incarnation of blinking text to parallax, responsive web design and mobile, David and his crack team of artisan code monkeys seamlessly blend solid programming with clean aesthetics to help tell your brand's story on the web and increase conversions.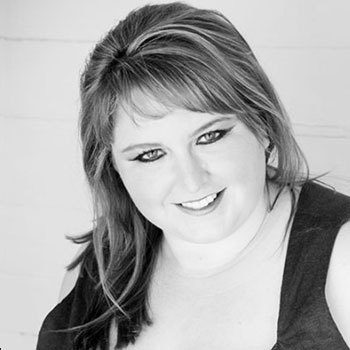 Rachel Ritter // Director of Client Services
When there's something strange with your biz website, who can you call? Starring in the new Web Busters film, Rachel is also the dominant face of Ritter Knight. You've probably seen her friendly face at a networking event or just out and about. As a former special education teacher, she has a knack for distilling down complex, techie jargon and abstract concepts and teaching them in an easily understood way. She makes our already easy-to-use CMS seem like child's play.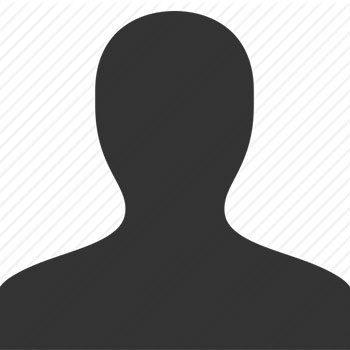 You? // Designers, Marketing Strategists, Videographers, etc.
We're always looking for talented people to join us. Please contact us with a link to your work, what you're currently doing, and what you'd like to be doing instead. We're especially interested in web/graphic designers, copywriters/content writers, marketing strategists, and videographers, but the right combination of attitude and work experience is ideal. Excelsior!