When you're ready to take your website and marketing to the next level, you need a partner to help understand your business.
You have problems, we may have solutions!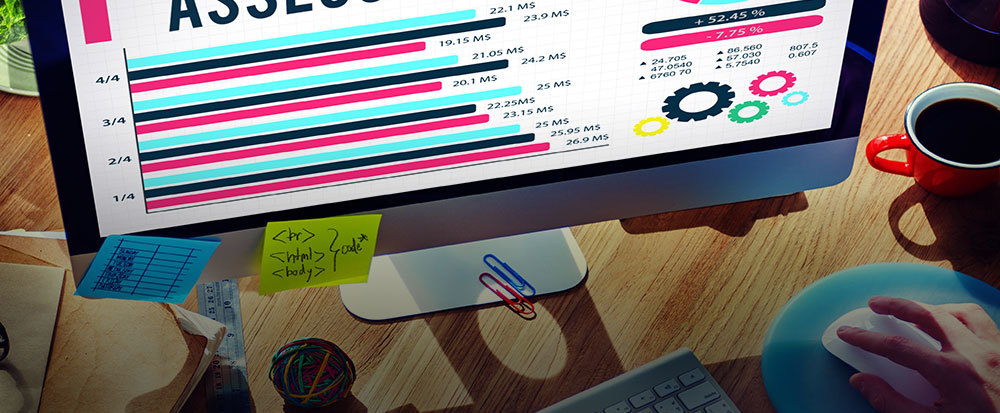 Common areas we see:
Website is outdated / not mobile ready / slow
We don't show up in search engines
We need help publishing efficiently
We don't get any traffic to our website
Leads aren't converting to sales
We need outside marketing help (content creation, strategy, etc).
… and many more.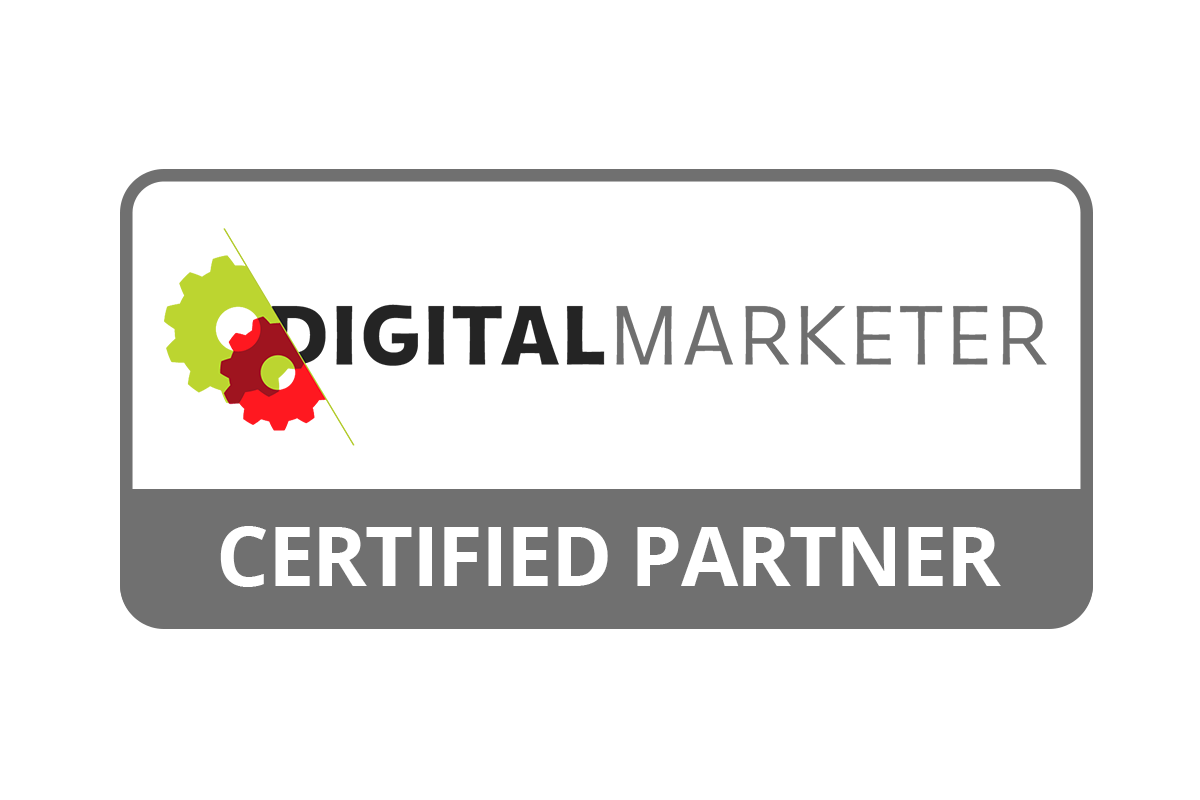 As a DigitalMarketer certified partner, we share their vision in helping double the size of 10,000 businesses by 2020. Will one of them by you?
Get Clear with a Clarity Call
During the call, we are going to:
Learn about your company
Discover where your current gaps are with traffic, conversion, and optimization
Help you get clarity on why your current website and digital marketing efforts aren't working
What are some "low-hanging fruit" to generate more leads online
How to use your website to increase sales and revenue
Learning a little about what your competitors are doing and how you could beat them
… and more!
Reserve a FREE Clarity Call today below using our online reservation system and let's talk about your marketing.
Schedule your call now