When you're ready to take your organization to the next level, you need a trusted partner to help understand your business. If you're local Wisconsin-based business, you're in the right place!
You have problems, we may have solutions!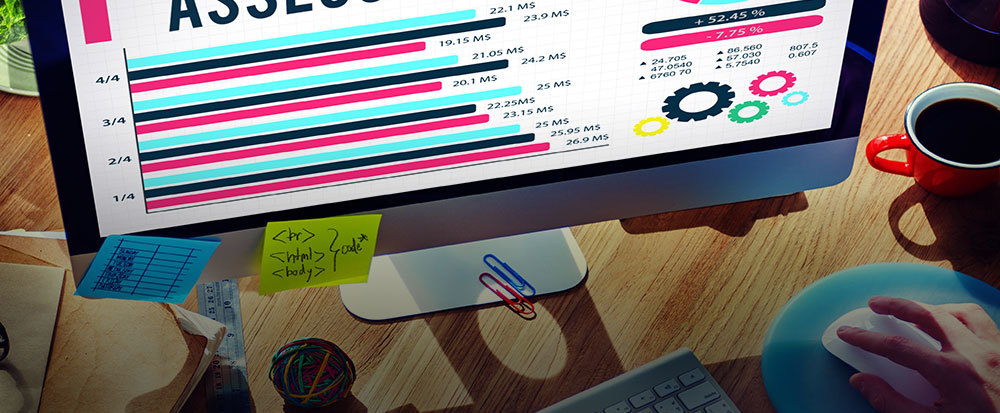 Common areas we see:
Website is outdated / not mobile ready / slow
We don't show up in search engines
We need help getting online
We don't get any traffic to our website
Leads aren't converting to sales
We need outside marketing help (content creation, strategy, etc).
Future-proofing for COVID-19 and beyond
... and many more.
It all starts with getting clear on what you want!
When you contact us, we want to:
Learn about your company
Discover where your current gaps are with traffic, conversion, and optimization
Help you get clarity on why your current website and digital marketing efforts aren't working
What are some "low-hanging fruit" to generate more leads online
How to use your website to increase sales and revenue
Learning a little about what your competitors are doing and how you could beat them
… and more!
Reserve a FREE Clarity Call today below and let's talk about your website.