Internet Marketing for Real Estate Professionals
Last updated June 27, 2020
According to a report from the National Association of Realtors, across all demographics of home buyers the first step in the home buying process is searching online.
This is why having a good looking, well-designed website and a thoughtful digital marketing strategy for your real estate business is a must. Read on to learn how you can establish yourself as an authority in your field and generate leads to new clients.

90% of home buyers searched online at some point during their home buying process. (NAR 2012 Profile of Home Buyers and Sellers)
100% of home shoppers used the internet to research a specific home. (NAR 2012 Profile of Home Buyers and Sellers)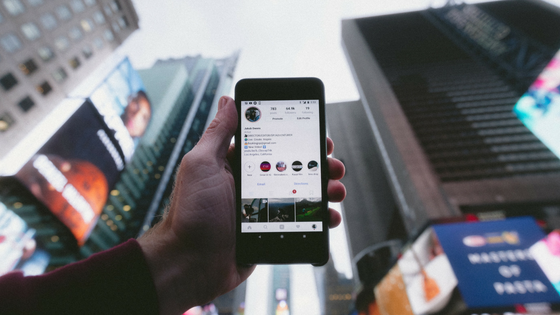 Mobile is a Must
More than half of Gen Y and Gen X buyers used a mobile device during their home search. Among those who did, 31 percent of Gen Y and 26 percent of Gen X found the home they ultimately purchased via a mobile device. (NAR Home Buyer and Seller Generational Trends Report 2015)
Is your website mobile friendly? Are your links up to date? Do you make it easy for people to get in touch with you? The next generation of home buyers—and even senior home buyers—are using the technology of today to find homes. Meet them where they are and showcase your professionalism with a professional looking, mobile friendly website.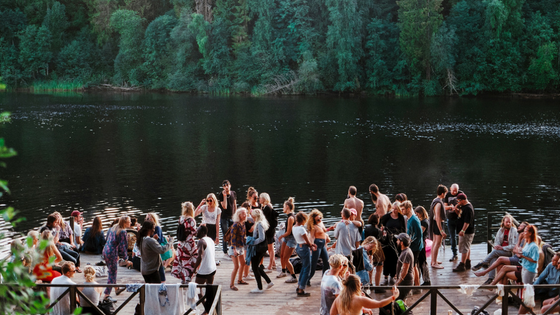 Win on Social Media
If you haven't already, log onto Instagram and Facebook and start posting. Start by utilizing common hashtags like #MotivationMonday, #TransformationTuesday, and #WednesdayWisdom to showcase your sparkling personality alongside your business.
Instagram is the perfect social media platform for realtors because it gives you the ability to visually showcase the properties you're selling. Facebook is also an essential platform for real estate professionals and links directly with Instagram to show your posts across both platforms with ease.
Instagram and Facebook Tips for Realtors:
Utilize Instagram stories
Take nice looking photos and 15 second videos.
Add filters that enhance the natural lighting
Write engaging and informative captions
Include hashtags
Tag your photos with the correct location so people can find them
Make sure your bio includes your contact information
Start strong with these two powerhouse platforms and watch your client list grow slowly and steadily over time.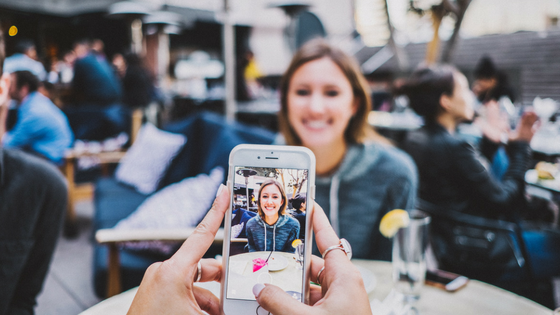 Get to Know Your Audience
91% of Realtors use social media to some extent. (NAR 2013-2014 Realtor Technology Survey)

Social media and email marketing can be a highly valuable resource when it comes to getting to know your clients. With the goal of looking for areas where you can improve their experience, utilize features like Instagram stories polls, or create unique posts asking your followers questions about their home buying journey.
Email a short survey to a select group of recent clients. Part of being a great salesperson is listening to your customer. Find new and innovative ways to ask, and your audience will tell you what they're looking for.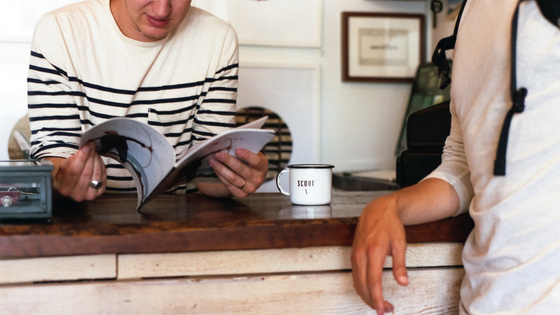 Content Marketing with Clients in Mind
89% of home shoppers used the internet to search for a real estate agent. (NAR 2012 Profile of Home Buyers and Sellers)
Content marketing is a type of marketing that involves the creation and sharing of online material such as videos, blogs, and social media posts. This material does not explicitly promote, but is intended to stimulate interest in a product, brand or services, and/or build a healthy relationship between the consumer and the business.
How can the concept of content marketing be applied to generating sales for real estate professionals? Here is one example: think of common questions that you hear from your clients.
Questions about buying a house
Questions about selling a house
Questions about financing
Give your answers to these questions in the form of social media and blog posts. People visiting your website will read your answers and start to view you as an authority and expert.
Next time someone in your area searches "When is best time to buy a house in <city>?", "Should I get a home inspection?", or "Advice for first time home buyers", your carefully written post may pop up in the top search results.
Smart content marketing can rank your site higher on search engines, and can position you as an expert in your field before a prospective client. Give your audience the quality content that they will be searching for. Deliver it in the form of blog posts, videos, Instagram stories, or another digitally sharable form, and watch your popularity grow.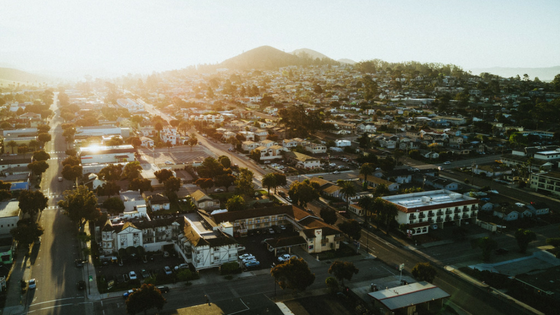 Local Love
Among Buyers Who Used the Internet), 44% Found neighborhood information very useful. (NAR Home Buyer and Seller Generational Trends Report 2017 & 2016)
69% of home shoppers who take action on a real estate brand website begin their research with a local term i.e. "Houston homes for sale" on a search engine. (Google & Complete Home Shopper Study, 2012)
You don't necessarily need to create a video about each neighborhood where you sell... but imagine if you did? You might be the only one in your area to do this, therefore you'd be the first video to pop up on YouTube when a prospective home buyer searches for "Life in Ashwaubenon, WI". People are happy to show off where they live, and may even share your content with their friends and family.
Utilize the historical home registry, keep attuned to social events in various neighborhoods, and highlight places to visit to not only rank higher in Google searches, but also to show people that you're passionate and knowledgeable about your community!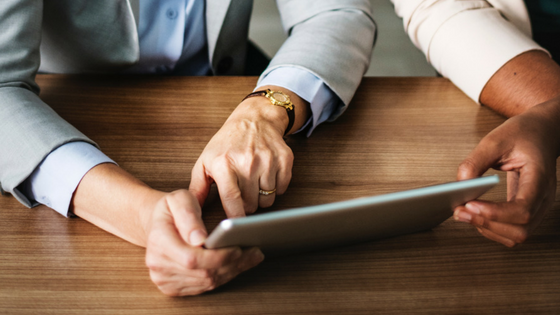 Network with Trusted Professional Services
Do you have a great network of reliable builders, lawn care specialists, and interior decorators at your disposal? Make it known! Link to them on your website and give them a shout out on your social media. You could even invite a particularly influential individual to write a guest post for your site.
Showing potential clients the ways in which you can help make the home buying or selling process smoother for them is an added bonus.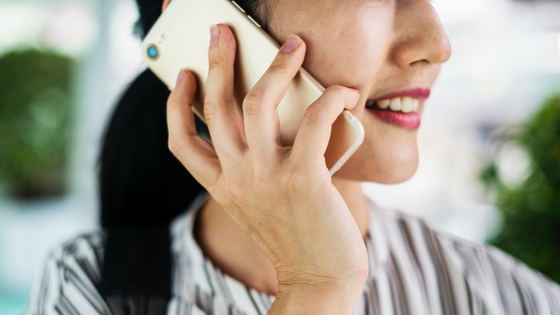 Client Testimonials and Reviews
12% of home buyers used online recommendations when searching for an agent and it influenced half of those buyers. (NAR Profile of Home Buyers and Sellers 2013)
It all starts with providing clients with a positive experience they will want to talk about to others. After that, just give them the right opportunity and appropriate platform to capture their thoughts.
A follow up email with links to sites where they can review you is a great place to start. Other tactics include asking your best clients if they wouldn't mind saying a few nice things about you on Facebook, or if you can quote them in marketing materials. Customer testimonials and reviews go a long way.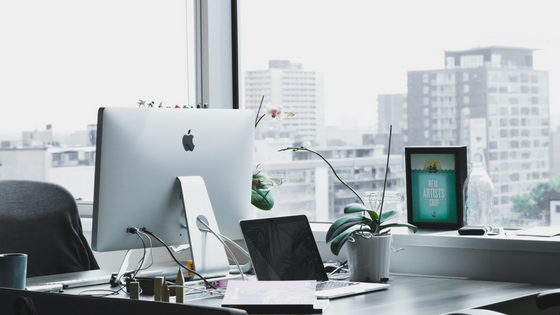 Stay With It
Digital marketing is a science that is always evolving, so be prepared to evolve alongside it. Consistency is key when it comes to building online. Post regularly and keep your site up to date.
You may be pleasantly surprised at the amount of support people will show for a job well done.
More Marketing Information for Real Estate Professionals