Are you an existing retailer that needs to get online? Or maybe you're looking for expertise on helping make your website even more profitable or remove friction in your checkout process? We can help.
One size does not fit all
In today's highly competitive market, off-the-shelf content management systems and e-commerce platforms rarely have the exact business logic you need built right into the platform. Just like a custom-tailored suit, these systems need to be designed and setup for the way you do business.
Oftentimes, just "good enough" or "almost" can actually leave millions of dollars on the table. We can help automate repetitive tasks or streamline that clunky shopping cart in a smooth, well-oiled machine to increase conversions.
What are you selling?
From simple product inventories to complex solutions including configurable products, event ticketing and reservation systems with multiple components, we can help design, implement, and program solutions tailored to your business rules.
Our e-commerce experience includes:
Integration of shopping cart software onto your website including Craft Commerce, Magento, Shopify, BigCommerce, OpenCart, WooCommerce, etc.
Setup of Merchant Accounts & Payment Gateways to accept Credit Cards
Integration with 3rd party retailers like Amazon, eBay, Etsy, etc
FedEx, UPS, and USPS Shipping integration
Helping you get the most out of your store with conversion rate optimization
.... and more.
---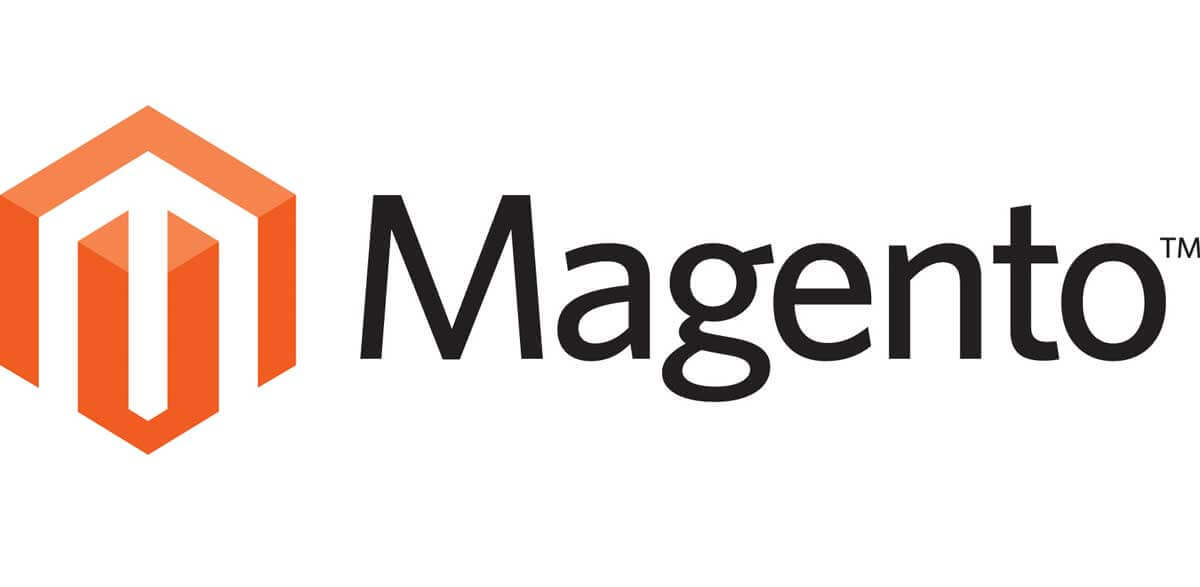 Take your share
According to Adweek's sources, 1.2 million dollars is spent every 30 seconds online. Internet Retailer cites $304.91 billion was done in sales in 2014.
And those numbers were from just a few years ago; you can bet that number is even higher today. No matter how you slice it, taking your business online gets you in front of over 3.17 billion internet users. And the best part: you don't even need an expensive physical storefront!
Are you ready to build or beef up your online presence? We are—there's no better time to get started!
Can we help you with E-commerce & Web Stores?
Schedule a free strategy call.
Schedule a Call »